"Providing peak physical therapy in Stowe, Vermont for athletes of all ages and levels, from all walks of life."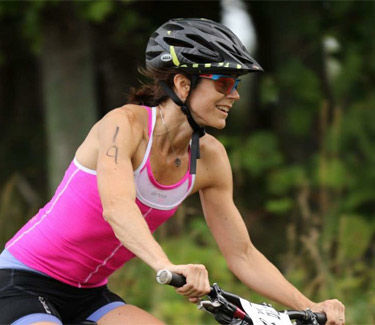 Points North Physical Therapy, located in Stowe, VT, is an outpatient physical therapy clinic specializing in acute orthopedic and sports medicine injuries and rehab for adults and children. It is owned and operated by Kathleen Doehla, M.S. P.T. Kathleen is a Vermont-licensed physical therapist with 20+ years of experience in outpatient orthopedics and sports medicine, home care and long term care. She has advanced manual therapy training in spinal and peripheral joint alignment techniques, myofascial release, and craniosacral therapy. She also has a strong exercise background and is a certified Rock Tape Movability provider and medical retailer. Kathleen is an XTERRA triathlete, a Masters swimmer with Stowe Masters, a trail runner and mountain biker, and a mom of 3 children, who were the inspiration for the startup of her home-based clinic.
Announcements
Listen to Brain Revolution, the Points North PT podcast! Available for free on Spotify, Apple podcasts, Audible, Amazon music, and Google podcasts.
Telehealth is awesome! It's available to anyone and covered by insurance. Give it a try! Click here to read up on telehealth PT.
Points North PT is now on Venmo for easy bill payments or Rocktape purchases. You can find me at @Kathleen-Doehla
Follow Points North PT on Instagram @pointsnorthpt, and on Facebook at Points North Physical Therapy!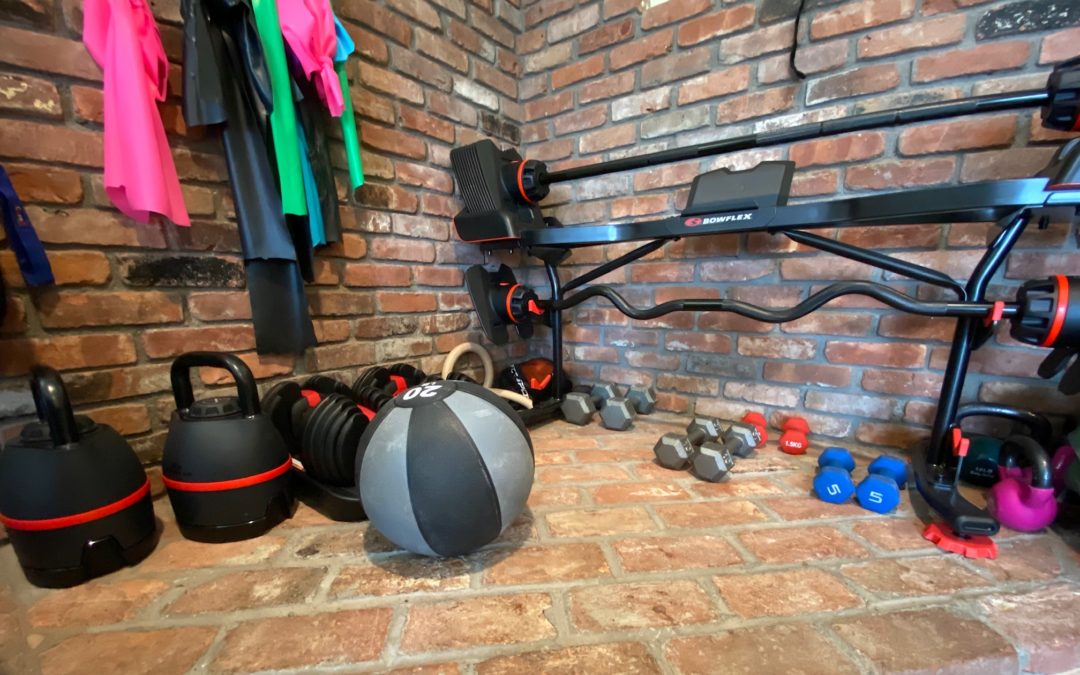 I cannot take credit for this idea. The topic of this blog comes from a 17-year-old athlete client, who recently got into weightlifting at the gym. My weightlifter clients are a blast, because we spend most of every session goofing around in my gym space, trying out...
read more
Featured Exercise
The Deadlift
Don't be afraid to deadlift! Performed carefully with proper form, the deadlift will strengthen your shoulders, spinal muscles, glutes, hamstrings, and calves. Adding this move to your workout routine will transform your total body strength in a short time. You'll find yourself lifting weight and trying strengthening moves that you wouldn't have dared to try 3 months ago. Form is key for injury prevention and safely building strength: Start with no weight, small hand held weights or just a bar to get the feel of the exercise, and follow the instructions in the video. Let perfect form dictate the number of reps you can perform or the amount of weight you can handle, not the other way around.