"Providing peak physical therapy in Stowe, Vermont for athletes of all ages and levels, from all walks of life."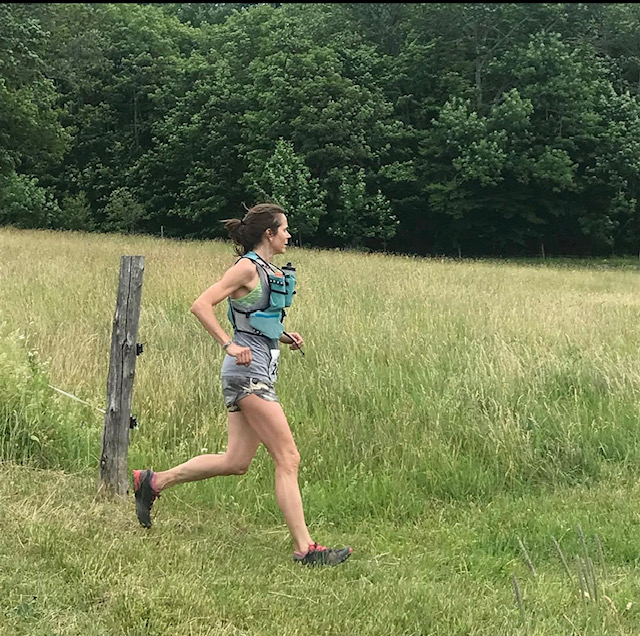 Points North Physical Therapy, located in Stowe, VT, is an outpatient physical therapy clinic specializing in acute orthopedic and sports medicine injuries and short-term rehab for adults and children. It is owned and operated by Kathleen Doehla, PT DPT. Kathleen is a Vermont-licensed physical therapist with 20+ years of experience in sports medicine and orthopedics. She has advanced manual therapy training in spinal and peripheral joint alignment techniques, myofascial release, and craniosacral therapy. Kathleen has a strong exercise background including unconventional training techniques and multiple Functional Movement Training certifications. A former XTERRA triathlete, Kathleen currently is a trail runner, mountain biker, backcountry skier, a U.S. Masters swimmer, and weightlifter. Her three children were the inspiration for the startup of her home-based clinic in 2012. They continue to be the inspiration for the mind-body-spirit-lifestyle approach advocated at Points North PT, which guides clients toward balance, healing, and achieving the goal of living a life filled with meaning and purpose, as fully as possible.
Announcements
Class 4 laser therapy is available at Points North PT! Click here for information on the laser therapy program and how laser treatment might help you.
Points North PT now offers online coaching programs for meeting diet/fitness/self care goals and for managing chronic pain. Click here for more information.
Listen to The Points North PT Podcast! Click on episodes in the Media tab, or find me on Apple, Spotify, Audible, Amazon Music and Google podcasts.
Follow Points North PT on Instagram @pointsnorthpt, and on Facebook at Points North Physical Therapy!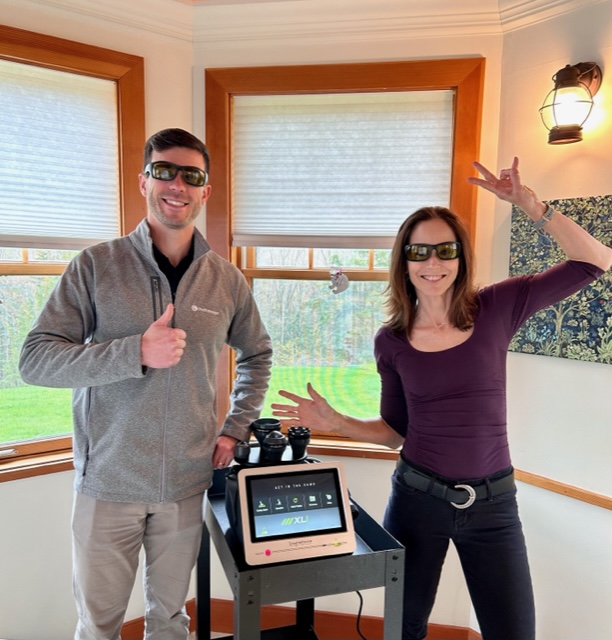 It was the end of a long, rather blah workday in early March, most likely a Wednesday. I was not excited about attending an evening seminar at the University of Vermont Department of Physical Therapy devoted to the topic of photobiomodulation, a term which describes...
read more
Featured Exercise
Good Posture!
Who needs pricey makeovers, hair salon and clothes that take up all your time and max out your credit card? Want to look good and take 10 to 20 years off your appearance instantly and free of charge? Stand up straight! Good posture improves your breathing and blood flow, so your color is better, you look and feel more energetic, and your movement exudes confidence and a little pep in your step. There's no big secret to standing up straight, just do it! Click on the video to learn 4 easy postural hacks that will make standing up straight and walking with confidence not only easy but addictive—once you start, you won't want to stop!